Positivity, Buoyancy & Innovation
We strongly believe that everything begins with an idea, and that there is a big idea hidden in all of us.
You may have that Eureka moment in your head, but you may be unsure how to develop this great idea further from an upbeat, design perspective.
This is where Spacehopper Design can help. We are a fast, focused and forward-thinking conceptual agency who promise to find an intuitive solution to your design needs. And of course, we'll have fun doing so.
With our wealth of experience in editorial art direction, print and digital design, branding and most in between, we also have a deep knowledge of understanding our target audience requirements, from conceptual stage right through to the final product.
So make that leap! Let's work together on making your idea a visual treat, a success and a reality!
Some Projects From The Past Year
Art direction, Digital Design, Conceptual Design and Creative Consulting for Reach Collection's Commemorative Ebook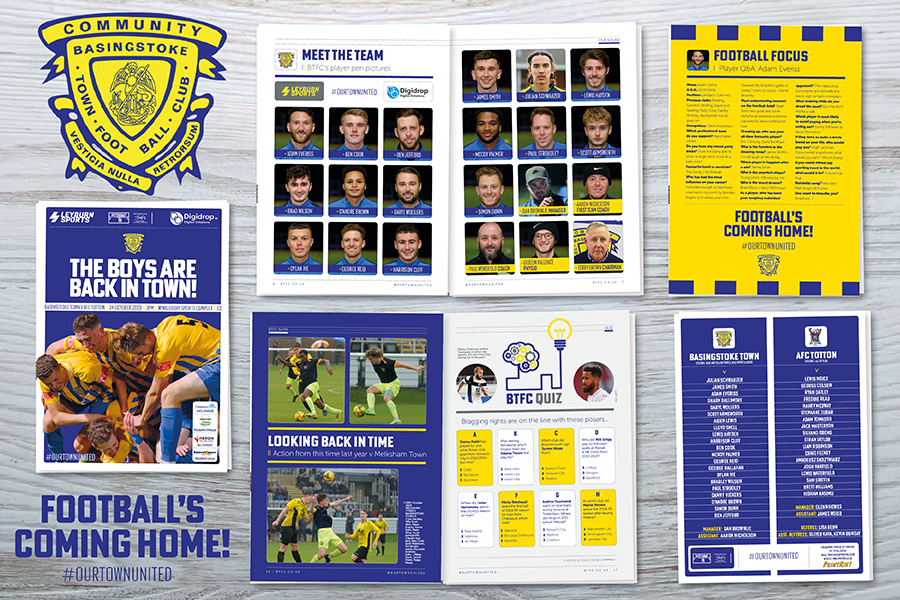 Matchday Program Redesign, Print Design, Relaunch, Marketing and Creative Consulting for Basingstoke Town Football Club
Marketing, Illustration, Internal Communications, Digital Employee Handbook and Art Direction for leading film services company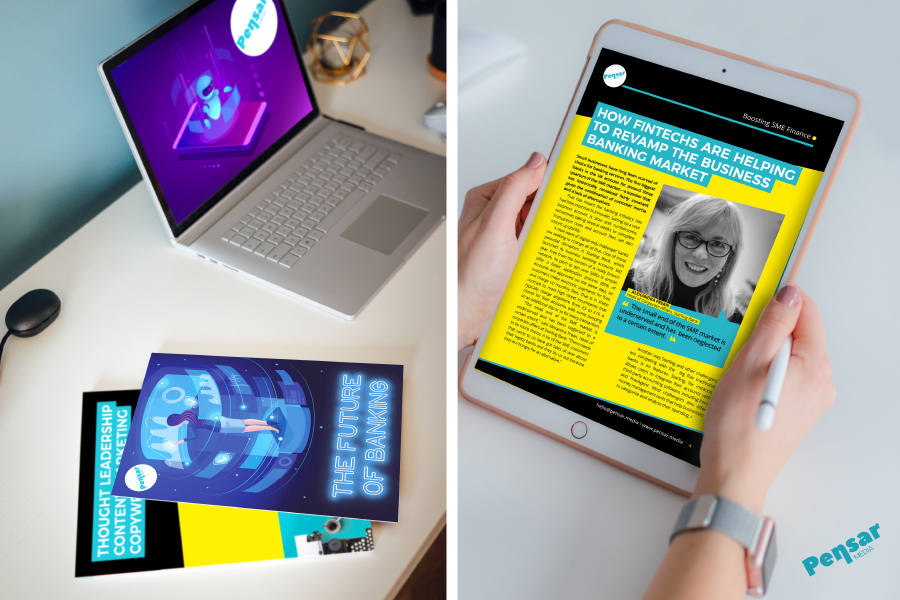 Art direction, Branding, Digital Brochure Design, Marketing and Illustration for content marketing and copywriting agency
Magazine redesign, Art direction and Conceptual design for relaunched B2B cinematic publication. http://www.cinematech.today
Magazine redesign, Art direction and Conceptual design for relaunched B2B cinematic publication. http://www.cinematech.today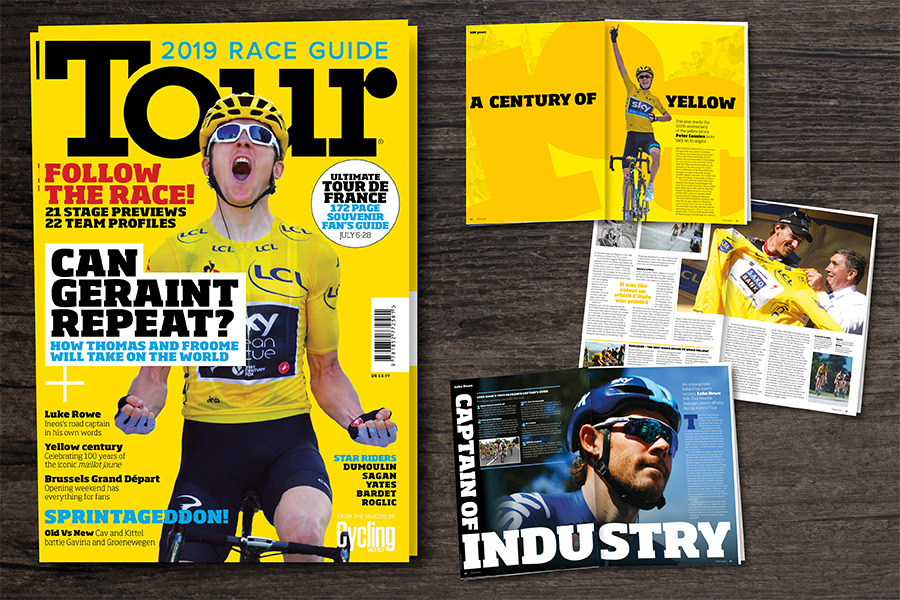 Editorial magazine design, Page layout, Conceptual design and Print / digital design for Tour de France 2019 Race Guide
Editorial magazine design, Infographics, Art direction and Print / digital design for The Cricketer and Cricketer Schools Guide brands
Illustration, Conceptual design, Digital infographics, Internal / corporate communications and Art direction for publishing company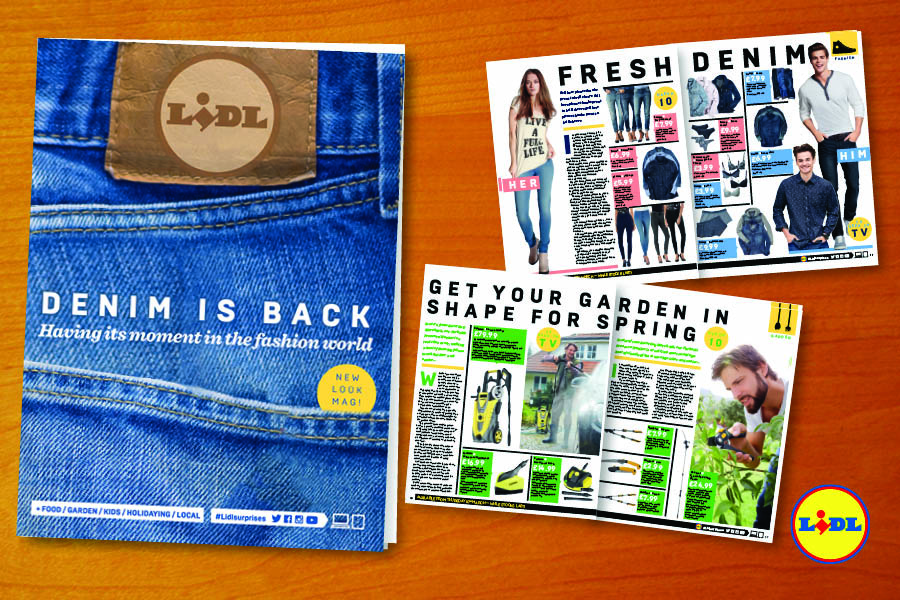 Editorial redesign and rebrand, art direction and brochure design for high-street supermarket giant. www.lidl.co.uk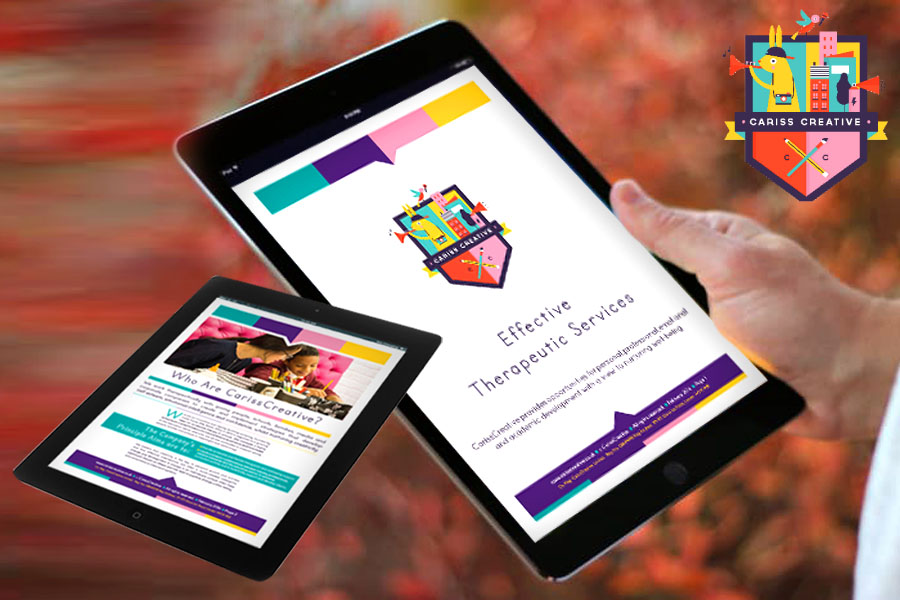 Digital brochure art direction for growing social enterprise initiative, who cater for schools. www.carisscreative.co.uk
Art direction, Print, Brochure design, Marketing, Photoshoot direction and Infographic design for Real Estate publication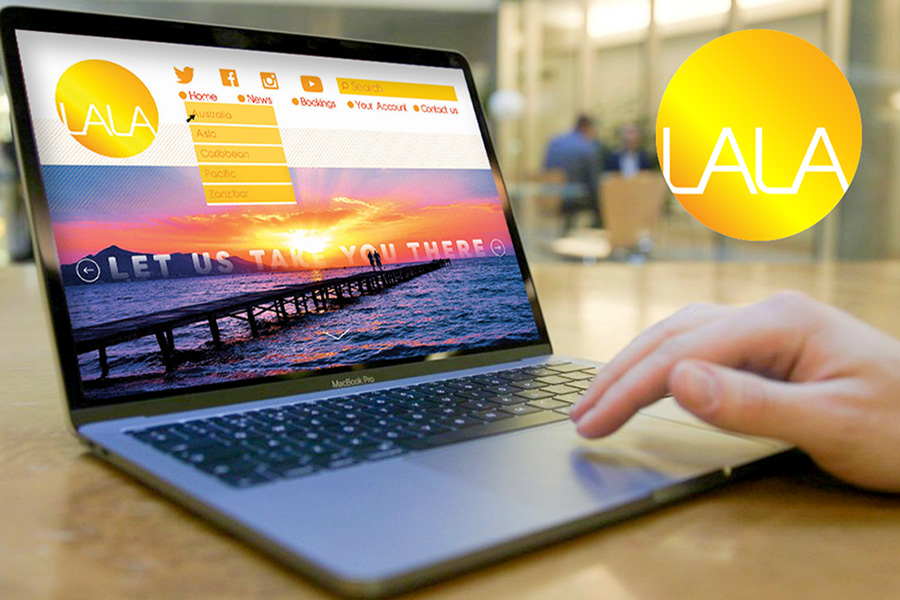 New company branding, logo design, digital design and impending digital brochure design for prestige globetrotting enterprise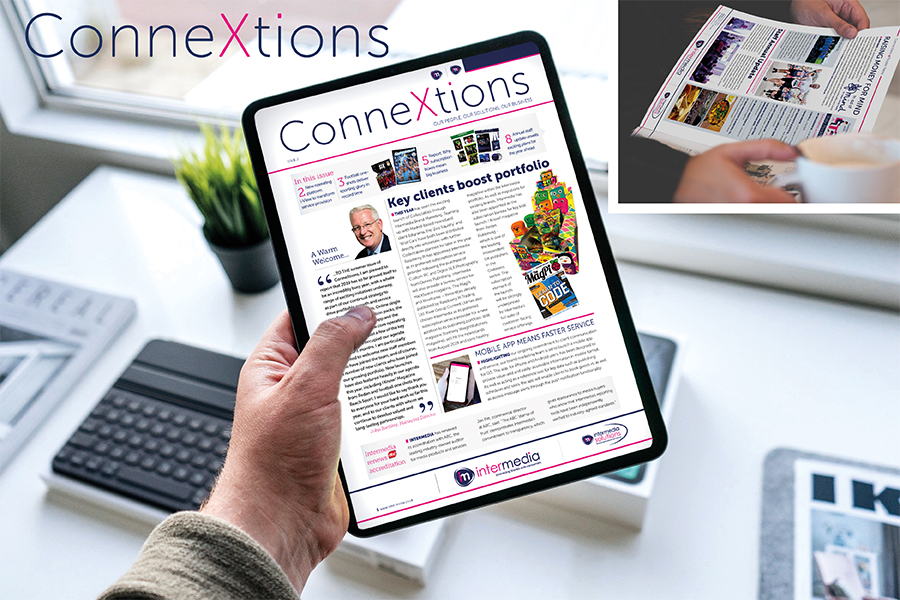 Art Direction, Photoshoot direction, Corporate Communication, Masthead creation and Print InterMedia's employee magazine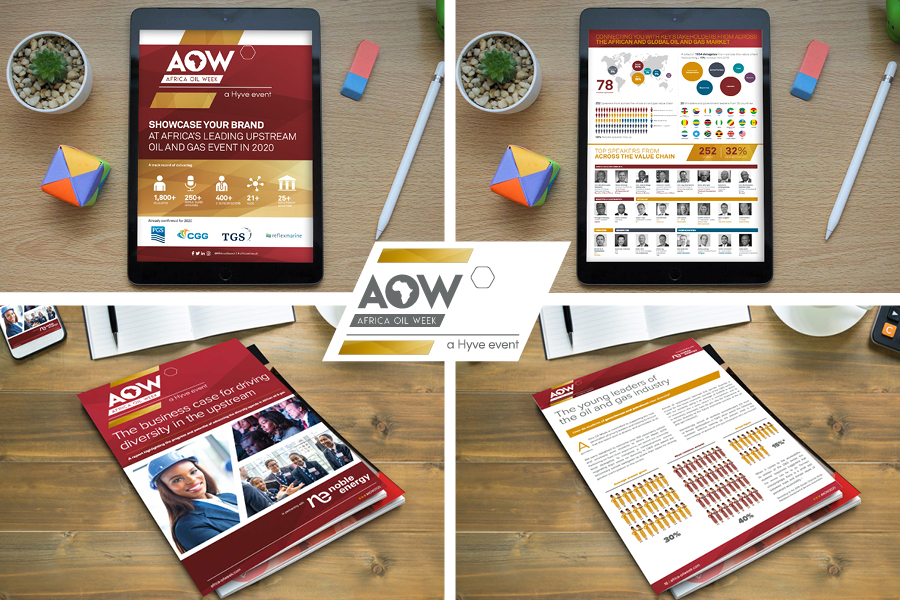 Branding, Digital and Print brochure design, E-book, Motion Graphics, Art Direction and Infographics for industry networking scheme
Some Who've Made That Leap
What They've Said About Us
Having worked alongside founder Dean for many years previously, I knew he'd be hugely successful once he launched Spacehopper Design. His intuitive, energetic and dilligent conceptual approach made him a must for our internal and corporate comms campaigns. The Spacehopper Design team are extremely approachable and affiable plus their work is always completed to a high standard, with a speedy turnaround. We are always more than happy with their creative solutions!
We are extremely pleased with the levels of service and finished product from Spacehopper Design. Dean always had time for us as clients and listened to our vision of how we wanted our company logo to appear. From this he produced a great logo that many people compliment and most importantly, remember! I have already recommended Spacehopper Design to family and fellow business owners. It was pleasure to deal with such a professional company. We look forward to working with Spacehopper Design for many years to come.
Quite simply, Dean is one of the most creative, innovative and fast working designers I have had the pleasure of working with. Dean helped launch our new fashion title, Hot Hot Magazine, where his creative skills have really captured the imagination with relevant, eye-catching art direction. His Spacehopper team take your brief heads on and add design flair where needed with minimum fuss, whilst keeping the client abreast of progression every step of the way. I have no hesitation in stating if you are looking to take your brand to the next level, then contact Spacehopper Design.
Our local restaurant was in desperate need of a new name and rebrand to fend off competition from the bigger chain eateries. Dean and Spacehopper Design were more than willing to offer expertise from the onset. They created our new logo, uniforms, menus and advertising campaign, whilst keeping us abreast of progression at every stage. They were a key component in ensuring our relaunch was a success. As with all smaller new businesses, we required a USP. Dean suggested highlighting our Gluten Free range and making this as prominent as possible. We followed this advice and have nearly doubled our take compared to pre-KC's Fish Bar – with the Gluten Free range contributing to almost 25% of all sales. Plus with Leo's exceptional digital design skills, we believe this design agency are going places.
Dean is an outstanding graphic designer – a genuine forerunner and visionary in a continually progressive, competitive and imitative industry. As a co-worker Dean's skill, guidance and support were invaluable and unsurpassed. His designs are always original, flawless and just right for the job at hand. Dean's devotion to his craft is exemplary and his standards of quality and excellence drive the enthusiasm to go the extra mile and create great designs. I am happy to employ Dean's great service and expertise again.
We knew Spacehopper Design were the right choice for our project from the start. Not only does Dean have a stunning portfolio and excellent recommendations, he is extremely personable, open and approachable. He quotes a fair price and delivers work on time and to an excellent standard. We cater for the niche of cinematic industry experts who love the instant message of an infographic, but also the considered approach of a big read – so a careful balance is essential. The design has to be cutting edge and the team has to be able to work with people of all ages. Dean was right on board to be our Art Director, and part of the bigger vision for what we do to propel our business. We will be working with Spacehopper Design for a long time!
Tempted to Make That Leap too…?
Then Get In Touch!
Dean Chillmaid
Managing Creative Director